Welcome to Optimus Resolution & Restructuring Advisors LLP.
Optimus was set up to deliver superior quality and high impact services in the arena of insolvency resolution and restructuring.
Embedded in our name Optimus (Latin origin word for optimise/optimum) we strive to achieve a win –  win solution for all stakeholders
At Optimus, we work on the premise that there are multiple innovative & viable course of action for creditors as well as debtors to resolve financial challenges.
Our motto hence is 'Giving finite shape to infinite possibilities'.
Our strength lies in execution of mandates and advisory assignment via:
professional competence,
arrange financing for turnaround or acquisition
deep expertise in stressed asset sphere across various sectors
innovation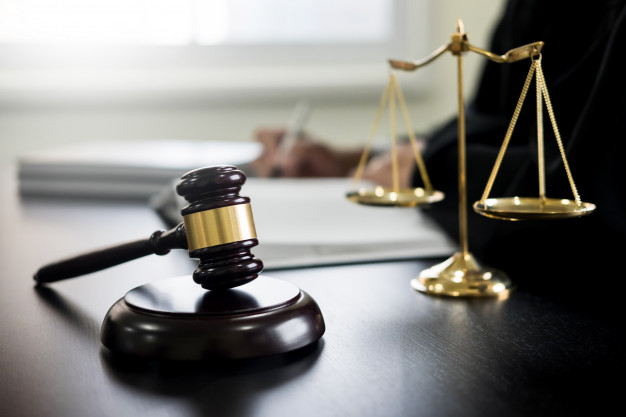 Our Guiding Principles
With these values, we embrace our mission to bring each client the best service.

Focus on Quality

Maximise Stakeholder Value

Integrity & Transparency

Confidentiality
Call Us Now
+91 9051320025
Emal Us
ho@optimusresolution.net
Head Office
Salt Lake, Kolkata 700091